A Multi-Tier Approach to Shoulder Pain
A Multi-Tier Approach to Shoulder Pain
Written By O'Keefe Chiropractic Center on September 27, 2019
---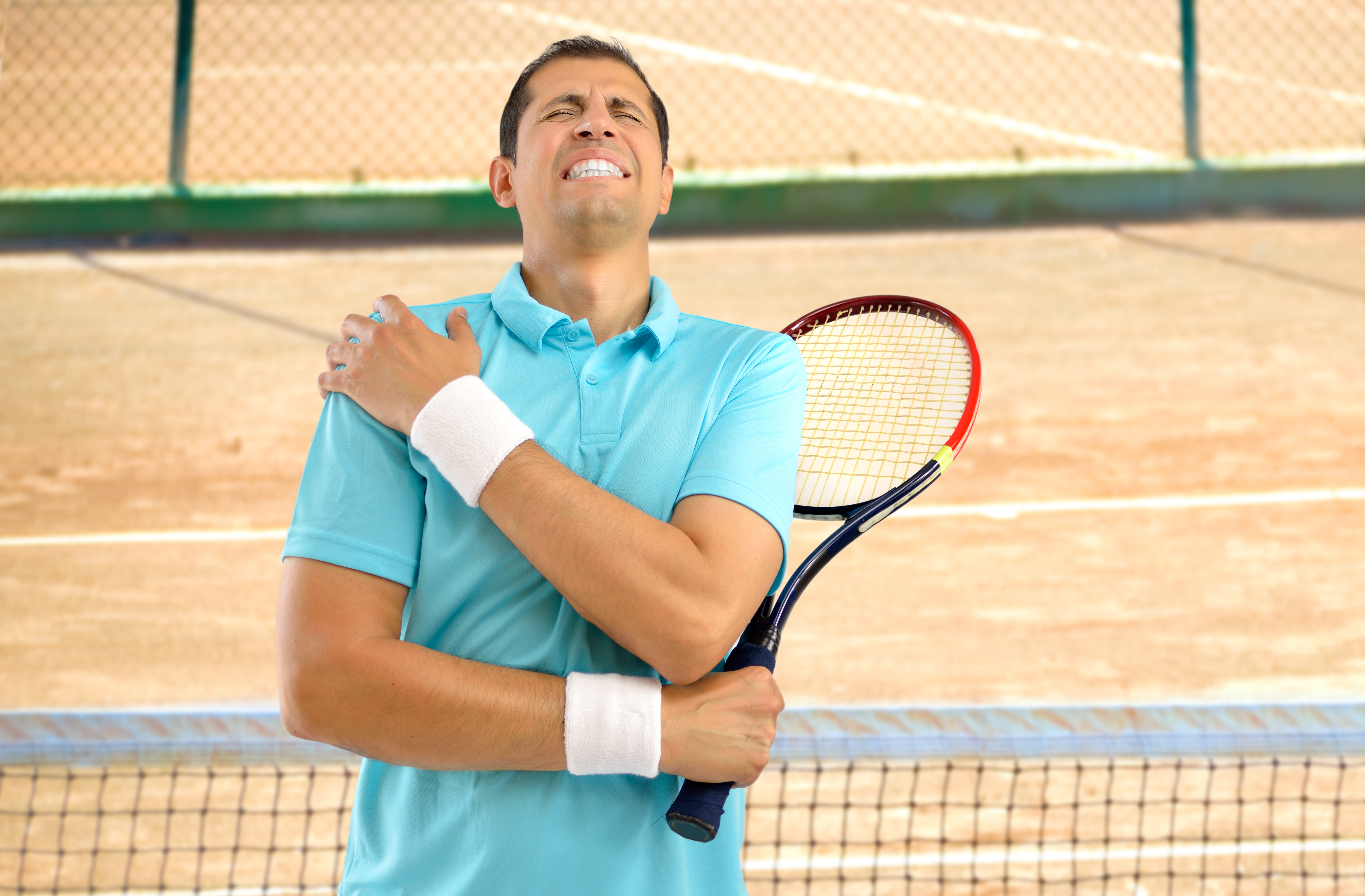 Utilizing low-level laser therapy with active release technique to combat debilitating shoulder and upper back pain.
When it comes to treatment plans at our office, we believe a custom-tailored approach with each patient helps bring relief faster and for longer periods of time. Shoulder pain is caused by any number of factors, including:
Rotator cuff injury

Sprain or strain

Arthritis

Nerve degeneration

Sports injuries

Wounds or acute trauma
Given the varied sources of shoulder pain, a multi-tier approach to treatment is often the most sensible resolution.
What is Low-Level Laser Therapy?
Low-level laser therapy for pain was first developed over 100 years ago as a treatment option that uses photochemical impact via light therapy to bring about molecular change in human cells – particularly those that surround a painful area. Believed to be comparable to photosynthesis in plants, low-level laser therapy (known also as photobiomodulation) stimulates and triggers a change in the cells to enhance regeneration and growth in the superficial nerve endings of the epidermis and subcutaneous tissue.
Perhaps most attractive, this option is non-invasive, non-surgical, does not require a recovery period, and is not painful to endure. Further, many patients experience a reduction in inflammation and pain response within several hours of LLLT treatment.
Active Release
As an additional layer of our shoulder pain treatment, we utilize the active release technique to incorporate movement and manipulation of the affected areas to bring about relief. To treat shoulder pain, active release involves gently breaking up scar tissue to increase blood and nutrient flow to the pain site. The technique also works to liberate sensitive nerve endings that may become entrapped by scar tissue or adhesions.
Fix Your Shoulder Pain Today
At our office, we rely on both low-level laser therapy and the active release technique to provide comfort and long-lasting those suffering from chronic or sudden pain.
Make shoulder pain a distant memory – contact the O'Keefe Chiropractic Center today.

Posted In: Chiropractic Shoulder Pain Treatment Laser Therapy